About Us
About Our Family-Owned Property Management Business
Brian Bartsch started Bartsch Management in 2013 to create a trustworthy, professional property management company for real estate owners and investors. From our humble beginnings as a basement start-up, our Wisconsin property management company has grown to more than 15 dedicated staff. Recently, Bartsch Management was recognized as one of the Largest Property Management Firms in the Milwaukee Area by the Milwaukee Business Journal.
We specialize in multi-family property management in metro Milwaukee and Wisconsin. Our goal is to be your trusted partner from property acquisition to management to sale and everything in between.
Rental Property Management Established With The Investor In Mind
Your property is an investment, and we understand the importance of maintaining and protecting it for a long-term, higher return. As property owners and rental property managers ourselves, we understand this and work to ensure the highest quality of care.
"As a real estate investor myself, I understand the importance of transparency and convenience. I've built my company on these values." Brian Bartsch, President and CEO
Contact us for a free market assessment to find out what your property will rent for.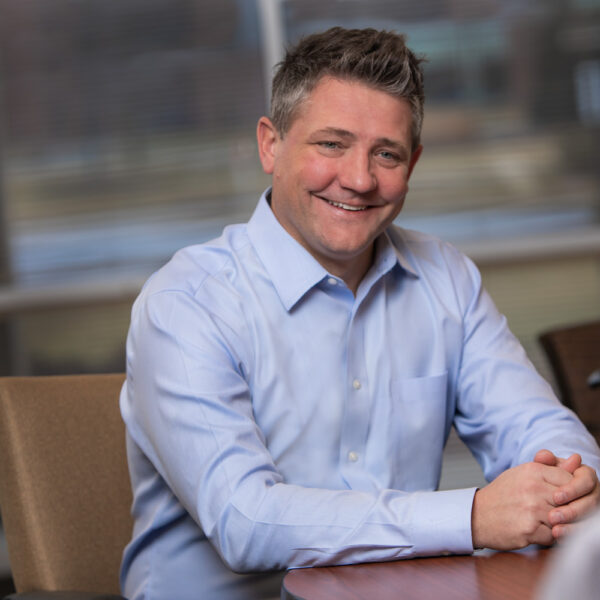 What To Expect With Bartsch Management
TRANSPARENCY AND CONVENIENCE
Our online owner log-in portal offers a full suite of accounting tools for your property management needs, including real-time reporting, profit and loss statements, rent rolls, collection status, reporting, and much more. Residents and prospective residents can easily fill out rental applications, pay rent and submit service requests on our website. Bartsch Management offers a simple fee structure for both maintenance and management with no confusing up-charges or add-ons.
A PART OF OUR FAMILY
We are a small family business; therefore your experience is more than just important to us, it's our reputation. With that comes trust and authenticity, always.
QUALITY
We do things right, the first time. We promise to provide experienced property management staff that will proactively handle any and all issues, helping eliminate callbacks and ultimately, saving you money.
Our Property Management Service Offerings
24-hour maintenance
Asset management
Bidding
Bill disbursements
Billing and collection of rents
Eviction Management
Leasing
Management of service contracts
Marketing
Monthly owner statements
Negotiation
Periodic property inspections
Property acquisition and sales
Real-time financial accounting and reporting
Tenant relationship management