Meet Your Property Management Team
Brian Bartsch, President
Brian Bartsch has 20 years of real estate management experience and is the president and owner of Bartsch Management, LLC. He is a respected leader in metro Milwaukee's real estate community and is known for his integrity. He is also a multi-asset owner, understanding the importance of transparency and convenience.
Brian is a licensed Real Estate Broker in Wisconsin. He is a CPM candidate for IREM, a Professional Member of the Apartment Association of Southeastern Wisconsin, the National Association of Residential Property Managers, the National Association of Realtors, the Wisconsin Realtors Association, and the Greater Milwaukee Association of Realtors.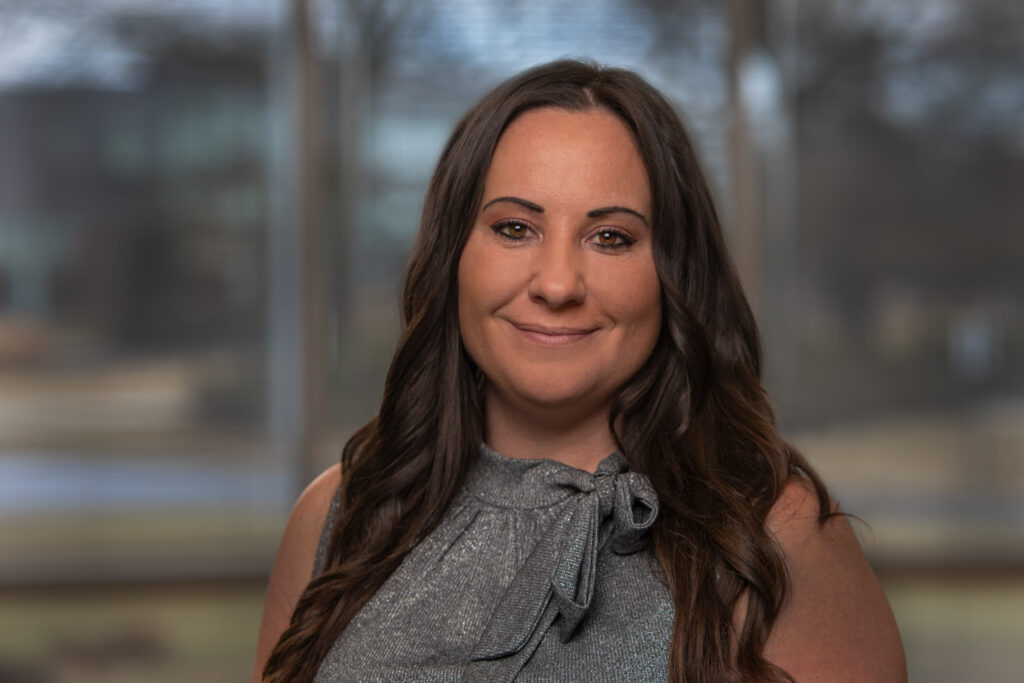 Amber Von Hofmann, ARM, Property Manager
Amber Von Hofmann joined Bartsch Management in 2019 as a Property Manager. She brings more than 20 years of property management industry experience in both commercial and multi-family sectors. Having worked her way up from Leasing Agent to Property Manager, she knows the ins and outs of each aspect of property management. Amber takes pride in her client relationships, always striving to increase the value of their assets.
Amber is a licensed Realtor in Wisconsin, a member of IREM and has her ARM certification.
Leasing Agents
Kate Andersen                                         Alex Beck                                           Justine Swessel